CMMS & Preventive Maintenance Management Software

Beyond the Basics...

In-Depth Information with PMXpert Resources

We're dedicated to providing more than just software - we want to provide a complete preventive maintenance CMMS solution. To that end, we try to provide as much information as possible to help you find the CMMS management software that is best for your organization.
If you need more information about PMXpert Software, enhance your knowledge with
our in-depth resources. Follow the links below:

Take a look at our frequently asked questions.


View examples of PMXpert's many integrated reports.

Downloads
Look through our complete list of PDF downloads.

Comprehensive PMXpert Installation manual, step-by-step instructions


Pricing for PMXpert Software, based on what your organization needs.

Get in touch - Find out all about our regional offices.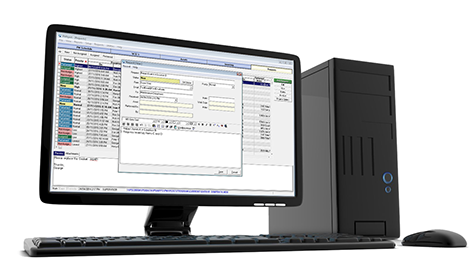 Take your preventive maintenance management
to a whole new level with PMXpert

CMMS & Preventive Maintenance Management Software

Copyright 2017 Profit Systems Inc.
All rights reserved