CMMS & Preventive Maintenance Management Software

Frequently Asked Questions
Answers to Common PMXpert-Related Questions

As the title suggests, these are the questions we get asked a lot, so feel free to peruse the list for the answer you need about PMXpert's maintenance management software. Click on the question to see the answer.
If the information you need isn't here, you can always look for it in our searchable, indexed online User Manual or consult Support (if you have a valid Upgrade Protection Plan).
Perhaps your question will be our next FAQ!
5. Services and Scheduling
7. Companies and Contacts
8. Inventory and Purchase Orders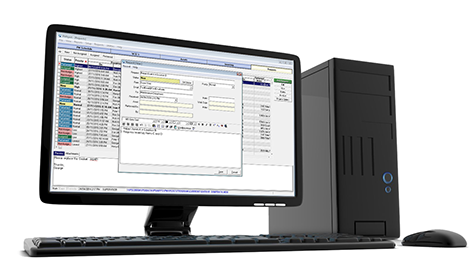 Take your preventive maintenance management
to a whole new level with PMXpert

CMMS & Preventive Maintenance Management Software

Copyright 2017 Profit Systems Inc.
All rights reserved