CMMS & Preventive Maintenance Management Software

Make PMXpert Your Advantage


With 20 years' experience in preventive management software development and implementation, no one is better equipped to deliver solutions that put simply… just work. Highly customizable for your unique business, and implemented with experienced advice specific to your needs, the PMXpert Advantage shines through in every step of the process, from thorough database setup to specialized training.
Backed by a team that genuinely cares about the success of our clients and provides support that goes beyond the call of duty, an investment in PMXpert is an investment in your future success.
How We Are Different
PMXpert Software is proudly different from our industry competitors. We have a development-driven culture from the top down.
Our company president has always been, and still is to this day, one of our lead developers. This results in a company culture that lives and breathes development.
Not development in a vacuum, though. Our business operations occur in-house, without outsourcing, so that Development works right alongside Sales, Training, Support and Administration – one big happy team of people committed to providing high quality, working software with continuously added value.
This is what we DON'T do:
We don't spend millions on advertising, trying to convince people that they need us when they don't.
We don't keep a sales team the size of a small country.
We don't exist to fill shareholders' pockets with dividends. (We're a private company.)
This is what we DO do:
Work closely with our valued, long-term clients and industry professionals with the goal of producing the most powerful, feature-rich, user-friendly maintenance management software on the market.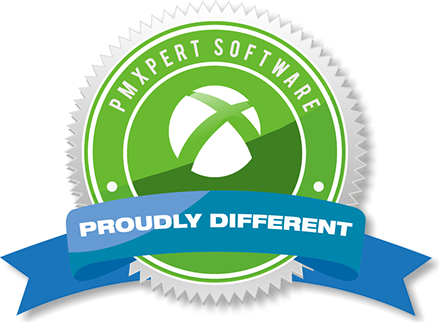 What do YOU want from your
Maintenance Management Software?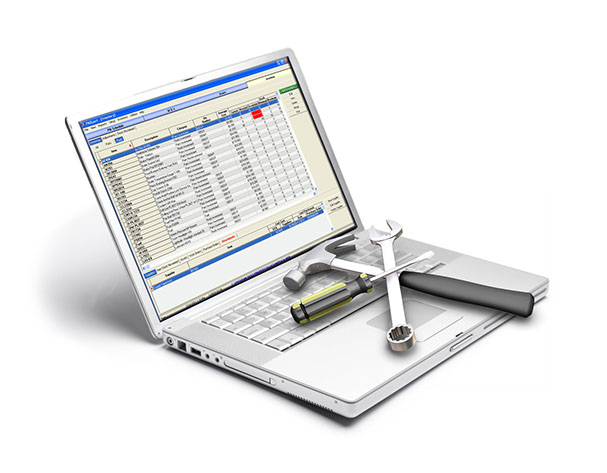 Adaptable
Not all industries are the same. PMXpert gives real choices in how to best use the system for your unique organization.
Solid & Reputable
PMXpert is produced by a company that is development-focused and highly experienced...not a fly-by-night business that is more worried about flashy marketing and quick sales-sales-SALES!
Understanding
We know the daily challenges you face, and we understand that your valuable time is required for managing maintenance – not struggling with difficult software.
Accessible
Work confidently in PMXpert's user-friendly interface and easy-to-learn environment.
"PMXpert has added greatly to our maintenance program, we do not have to guess when we need to do oil changes or replace parts, work orders popup with a list of parts needed and when it needs to be performed. With the inventory control we can cut down on our downtime by getting the parts we need, from appointed locations. This saves a lot of time looking for parts."

Russ Anzalone,
ECR International

Make PMXpert YOUR Advantage
If these are the things you really want – and you're not about to compromise – PMXpert Software is the professional solution for you. Coupled with expert industry advice, comprehensive database setup and training, and fanatical support, an investment in PMXpert is an investment in your entire organization's success.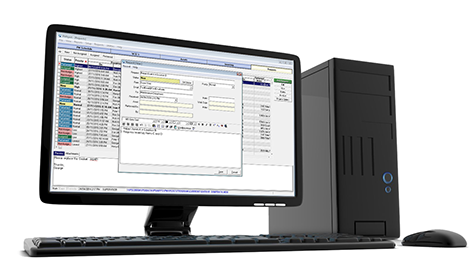 Take your preventive maintenance management
to a whole new level with PMXpert

CMMS & Preventive Maintenance Management Software

Copyright 2017 Profit Systems Inc.
All rights reserved