CMMS & Preventive Maintenance Management Software

PMXpert Software Support
Provided by Dedicated, In-House PMXpert Experts

Professional Software Backed by Technical Expertise
Our professional maintenance management software is fully backed by our team of Support experts, each with the technical know-how and user experience required to help you get the most out of PMXpert Software.
Our friendly and approachable Support Representatives are ready to help you in whatever mode works best for you –
phone, fax, email, or online via GoToMeeting.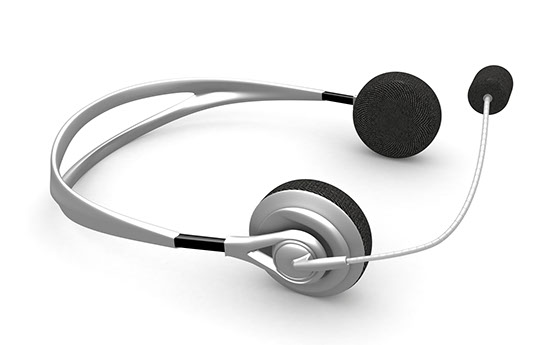 And We're Not Just Saying It

Is our ego writing checks that our Support Team cannot cash? Nope!
We're proud of the helpful, expert Support Team that stands behind our preventive maintenance software, and while we don't want to brag about our Support people ourselves (that wouldn't be polite, right?), we'll let our clients do it for us: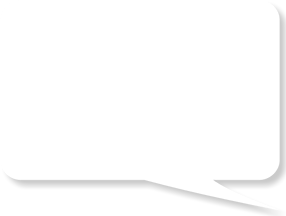 "The PMXpert team is amazing. The sales, technical support, and training staff are true professionals that stand behind their product."
- Deborah A. Jones,
United Way of Greater Cleveland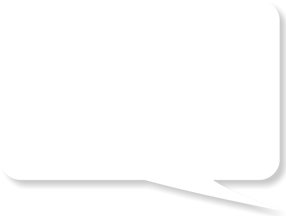 "The support we receive from PMXpert is invaluable. No matter the problem a solution is always readily available in a timely manner."
- Lisa Andonaros,
Hellenic Club of Canberra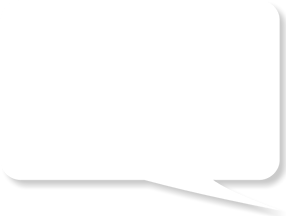 "I am most impressed with your product and amazed by your support staff. Everyone I have dealt with concerning PMXpert have been great"
- Monica Hinkle,
Chesapeake Bay Foundation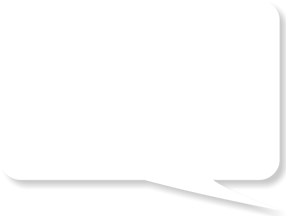 "Over the years I have been particularly impressed with the level of technical support I have received from the PMXpert team."
- Cecilia Ward,
North Sydney Leagues Club
Support Experts Who Know & Care About PMXpert's Community
We don't outsource to strangers! Our dedicated in-house Support Team works right alongside PMXpert Development and Sales so that you benefit from continuity of service throughout our company. Real people who actually work for the same company that makes the software? Amazing but true, here at PMXpert!
Support Services
Upgrade Protection Plan (UPP)
To access live Support, you must have an Upgrade Protection Plan – an annual Support contract that includes other exclusive benefits. Click here to learn more about the UPP.
Report Customization
Click here to learn about the different options for customizing PMXpert reports to your organization's unique needs.
Suggestion Box
Our best software feature ideas come from the smartest people we know – our clients! Click here for the PMXpert Software Suggestion Box.
Technical Assistance
Our Support Team is renowned for superior service, expertise and downright awesomeness. Click here to learn more about our expert Technical Assistance (and to read some light braggery about our amazing Support Team, courtesy of our clients).
Contact Support
Our Support Team works right alongside our Sales and Development departments so that you experience consistent, high-quality service right across the board.
Click here to find contact information for our Support Department.
Client Login
If you are an existing PMXpert Software client, click here to log into the client area.
You will require your User ID and Password.
Contact Your Nearest PMXpert Office:
Offices in North America, Australia, and the United Kingdom allow us to provide sales, training
and support services to our clients in all time zones.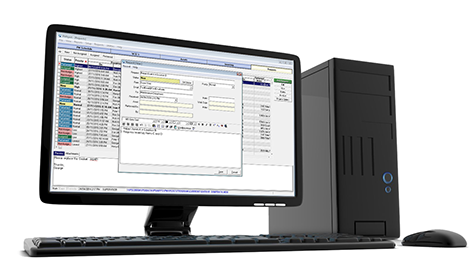 Take your preventive maintenance management
to a whole new level with PMXpert

CMMS & Preventive Maintenance Management Software

Copyright 2017 Profit Systems Inc.
All rights reserved