CMMS & Preventive Maintenance Management Software

Tailor PMXpert to Your Unique Requirements
with PMXpert's Specialized Optional Add-Ons

Enhance PMXpert Software with a specialized module so you can work smarter and get more done in less time.
All PMXpert modules have one thing in common: making your job easier. We've designed them to automate tasks and streamline workflow in your maintenance department or facility, ultimately saving you time and money.

Automated email reminders keep key people informed and ensure tasks are completed on time. Create alerts for various triggering events, including Service Overdue, Inventory Re-Order, Request Created, Purchase Order Authorized, and many more, so that nothing important falls through the cracks.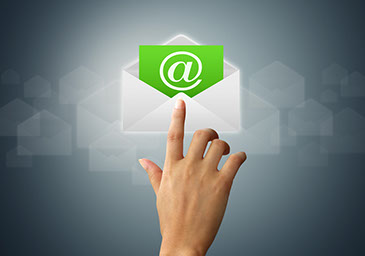 Allow people to conveniently send their service requests in emails, which are imported automatically into PMXpert's central system. Service managers can then process and assign requests on their schedule. Reduce disruptions to workflow and keep non-technical users out of PMXpert.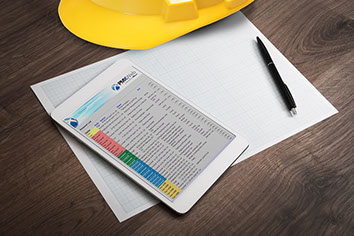 Includes the same great functionality as the Service Request module, PLUS people can submit and review service requests online through a website. With fewer interruptions, you can provide more efficient service according to request priority.
(* includes Service Request Module)


(tracking inventory with expiration dates)
Intended for use with any inventory item that has an expiration date. The
module allows you to create batches of inventory items with set
expirations dates, assigning batch numbers as needed. When a batch expires, the items become part of expired stock, which can then be disposed of.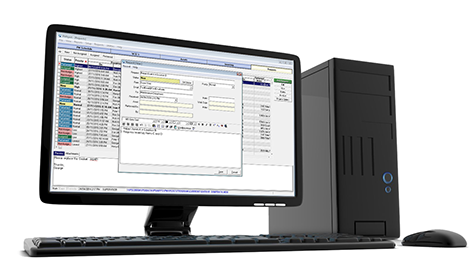 Take your preventive maintenance management
to a whole new level with PMXpert

CMMS & Preventive Maintenance Management Software

Copyright 2017 Profit Systems Inc.
All rights reserved