CMMS & Preventive Maintenance Management Software

Fleet & Vehicle Maintenance
Scheduled servicing, inspections, vehicle repairs

Simplify fleet & vehicle maintenance, work orders and inventory
with one integrated program
In fleet/vehicle maintenance software, your goal is to maximize operability while minimizing costs. PMXpert's comprehensive, easy-to-use, fleet service management system will help you increase efficiency, streamline operations, and optimize the use of your resources so that your vehicles stay in peak condition.
Whether you operate a large or small fleet, PMXpert's flexible design and comprehensive features allow you to create the ideal preventive maintenance solution. From the small details to the big picture, PMXpert's fleet vehicle maintenance system allows you to custom define fields and options, ranging from measurement units to downtime types to services, and many more. Your customized settings allow you to categorize and record information the way fleets require.
PMXpert is your complete, affordable and easy-to-use solution for preventative maintenance.




Save Money
Reduce operating costs
and extend life of equipment
Save Time
Increase workplace efficiency and ensure work is done on time
Provide better service
Prevent inventory shortages and reduce incidence of catastrophic breakdowns
Make your job easier
Accurate data and cost analysis with detailed reporting simplifies decision making

Fleet maintenance features you are looking for

With PMXpert, you can mix and match options to create a custom CMMS &
Preventive Maintenance Management Software solution, tailored to your unique needs.
Import information, including but not limited to, costing and meter readings from external sources.
​

Import
Complete management of your assets including all details on your PM services, historical information and asset details.
​

AssetManagement
Record all details of your assets. Easily retrieve work orders, services, parts, fluids, labor, downtime, meter readings, location history and warranty information.
​

AssetHistory
Track when assets are not in use, whether planned or unplanned.
​

DowntimeTracking
Set up the database specific to your terminology (service type and cycle definition, asset, inventory, etc.) and create custom fields to meet your needs.
​

Customization
A complete and filterable history of all expenses (parts, fluids, labor, etc.) incurred on assets.
​

CostingHistory
Ability to update all asset meters quickly and easily.
​
MeterUpdate
Keep track of current, available and needed stock numbers on all tracked parts and fluids. Generate PO's based on available, min/max or back ordered stocks.
​

Inventory
Management
Color coding allows easy identification of the service status. View calendar by week, month or year, and show assets by category.
​

Service Calendar
Enter the warranty period of an asset or part, and the system will notify you if work is being done during the warranty period.
​

WarrantyTracking
Receive emails based on milestones like overdue work orders, overdue PM services and low inventory.
​

AlertAssistant Module
Track labor (internal and external) hours and costs for all work orders and services.
​

LaborTracking
Ability to email service requests that are then automatically pulled into PMXpert for completion.
​

Service Request
Module
Submit and check status of service requests or work orders through an online portal.
​

PMXWeb Module


Receive in-application notifications on overdue work order services and overdue unscheduled PM services.
​

Automated Service Alerts
Get fast, accurate detailed information with professionally designed reports that can be customized for all your reporting needs.
​

Powerful
Reporting
Tracking of all PM and emergency repair services with all parts, labor, fluids, and procedures.
​

Work
Order
See upcoming PM services and generate WO's grouped by asset, service, responsible person, and location, as required.
​

PM
Scheduling
Generate PO's based on low inventory and/or non-inventory parts with the ability to set user authorization limits.
​

PurchaseOrders
Provide different levels of access to the system on a per-user basis.
​

Assignable
User Security
Attach external documents to assets, like manuals, images, service reports or safety reports.
​

Asset
Attachment
Create batches of inventory items with set expiration dates. When a batch expires, the items become expired stock, which can then be disposed of.
​

Inventory Batch Module
Wizards make the system user-friendly, while saving time and ensuring that all necessary information is captured.
​

Wizards
Set-up a shell of an asset that includes all its basic details, PM services, parts lists, and more to make addition of new assets quick and easy.
​


Asset
Templates
The benefits to you

Here are just a few of the benefits you will experience with PMXpert Software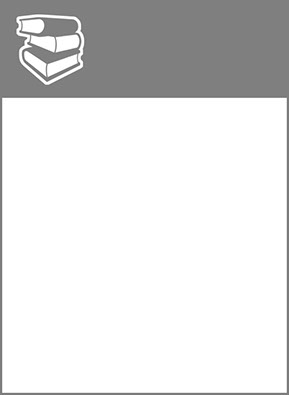 Simple to
learn,
easy to use
You don't have time to struggle with difficult, finicky software! PMXpert is designed to spit out the information you need with the least amount of effort from you.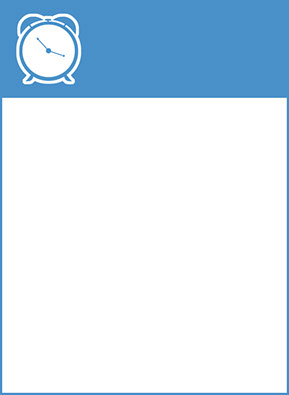 Instead of scrambling from problem to problem - losing time and money every step of the way - PMXpert will help you tackle maintenance proactively. Closely monitor costs and services with PMXpert's detailed reports. Catch potential problems before they start and identify the assets that are draining money from your budget.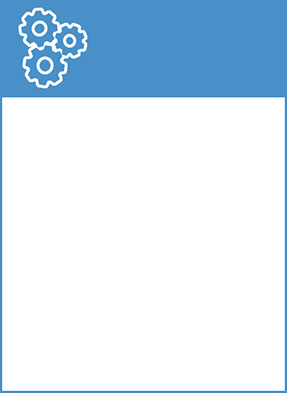 Why bother with menial tasks when PMXpert can do them for you? The PM Schedule automatically pulls in due services. Work Orders automatically pull in low-stock inventory items. You get the idea - it's automated!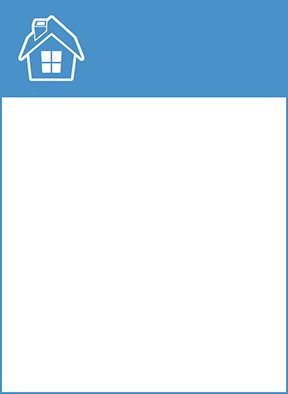 Don't wait until assets fail before you take care of them! Scheduling proactive maintenance and inspections with PMXpert will help minimize asset downtime and extend the life of your assets, ultimately saving you money.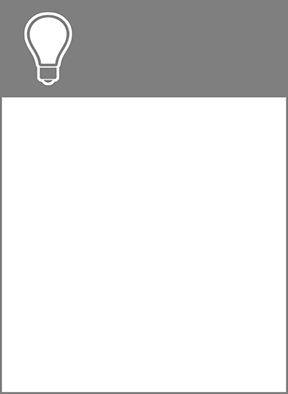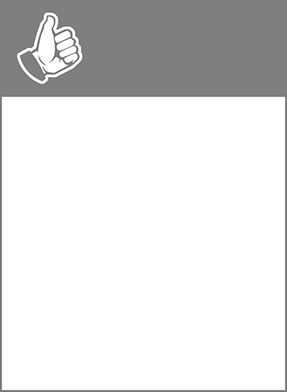 Get work done
on time,
no excuses
PMXpert's detailed, one-click reports provide all the information you need, helping you better allocate resources, control costs, and predict future maintenance needs.
PMXpert will schedule services on time, every time. Pop-up notifications ensure that workers know what they have to do and when. Work Orders can contain detailed notes and procedures so that work is done correctly.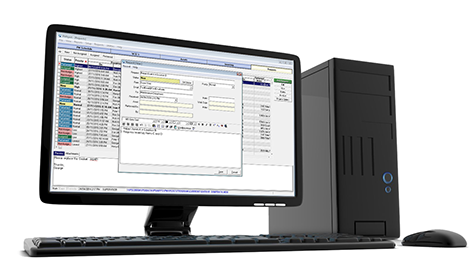 Take your preventive maintenance management
to a whole new level with PMXpert

CMMS & Preventive Maintenance Management Software

Copyright 2017 Profit Systems Inc.
All rights reserved